RENZO SEGHESIO
RENZO SEGHESIO
TERROIRS AND TRADITION OF A FAMILY


The Seghesio family has been dedicating its experience, knowledge and craft to producing and refining premium red wines in Monforte d'Alba for more than one century.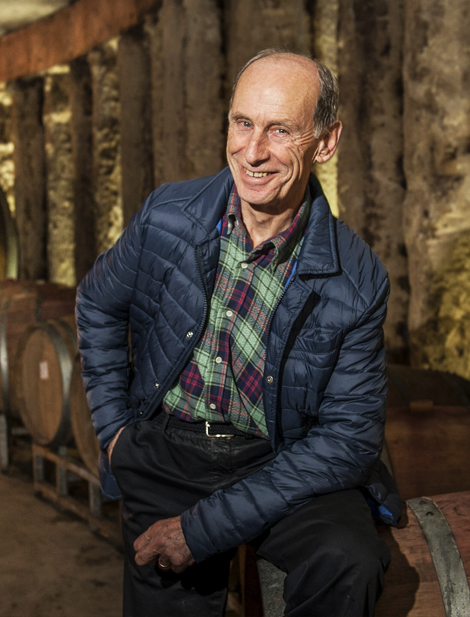 Renzo Seghesio has carefully selectedand acquired unique terroirs dedicated to the production of his wines: the Pajana della Ginestra, in Monforte d'Alba, Santa Maria in La Morra and Sanche in the heart of the Roero and Arneis appellations. They represent an intuition, yet the expression of a careful and uncompromising choice.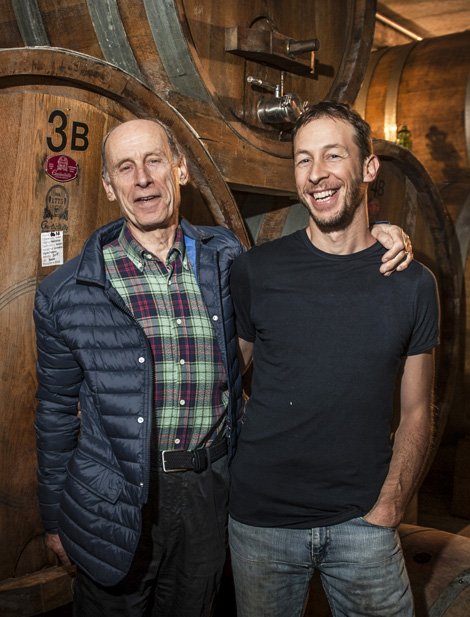 The unrivalled quality of Renzo Seghesio's wines is assured by the attentive care of the vines, the accurate selection of the grapes, the meticulous work in the cellar and, chief among all, by the unique characteristics of Renzo's terrois. Thanks to his long and extensive experience as winemaker, Renzo Seghesio succeeds in successfully combining in his wines unique excellence and typical and traditional style.